I love July! not only is July during the summer, but it is full of milestones, events and anniversaries that I get to remember and celebrate.
The first of which, is the loss of our cat
Kantti 1 year ago
yesterday (July 15th). He was only 10 years old. His death was completely out of the blue and a huge shock to hubby and I. It was something we were not expecting at all. I still miss him and can't believe it's been one year since he took his leave of us. He and his brother were the first cats I had chosen from kittens to live with me in my adult life. They were (and Rusty still is) my babies. Kantti was supposed to still be here when I had my non-fur babies (just like my mom). Gosh, I miss him!
Kantti (background) with his brother, Rusty.
On a happier note, and the second event to recognize this month is my mother-in-law's birthday. It is her birthday, today!
I love my in-laws, especially my MIL. Both of them are great people and I am lucky to have them as part of my family. Many times I've left hubby (and sometimes cats) at home and I've gone to my in-laws house for the weekend. MIL and I go swimming, pick blueberries, mushrooms and just hang out. I'm glad they like me and I've told them how much I like them. We'll be making a trip to visit them during my holiday (starting in a week!).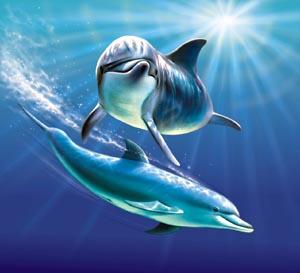 Hyvää syntymäpäivää anoppi!
And the 3rd item to celebrate so far this month is that hubby and I have been together for 13 years today*! I sometimes can't believe how long we've been together. 13 years is forever! And it's basically all of my adult life! Time sure does fly. We a still happy with each other, still in love (maybe even more so now) and we still have a great love life (I know this is better than back then!). I love you, hubby!
A little something my husband left for me on our bathroom mirror several years ago.
*Ok, there was a discrepancy all those years ago as to whether it was actually the 6th or 20th, so I chose the middle ground and decided on the 13th. Hubby still gives me a bad time about it. LOL
Keep looking back for more anniversaries and events that I celebrate during July!